Snow Globe Repair Gallery III

Broken Snow Globe, Figurine or Parts!
Don't give up hope! Most items can be repaired!
I had to completely rebuild this broken Santa with a dog snow globe (below) and rebuild several of the broken Christmas trees around the base!
Can you spot the original tree?
I think you will agree - you cannot tell which trees were rebuilt and we had a very happy customer!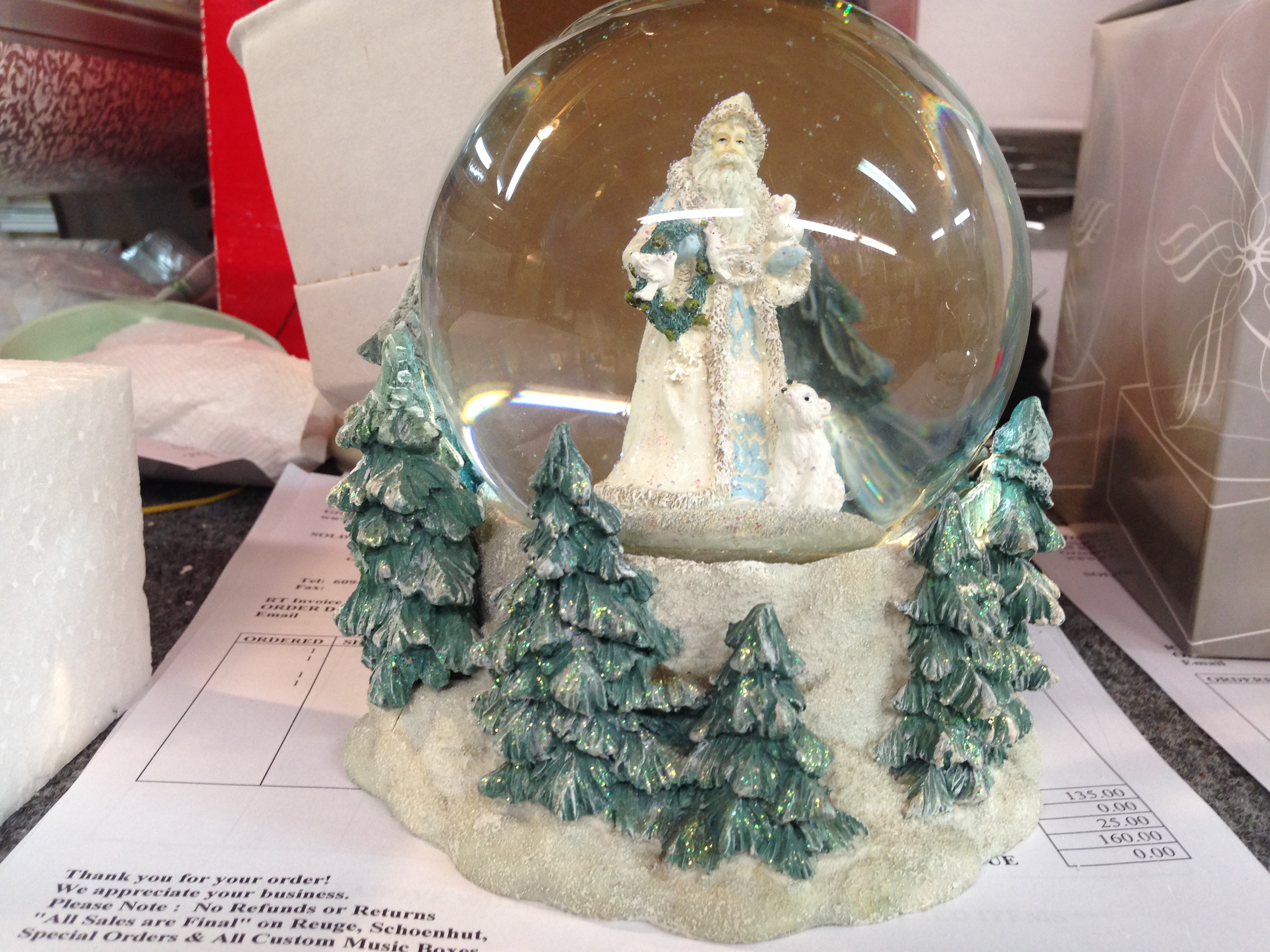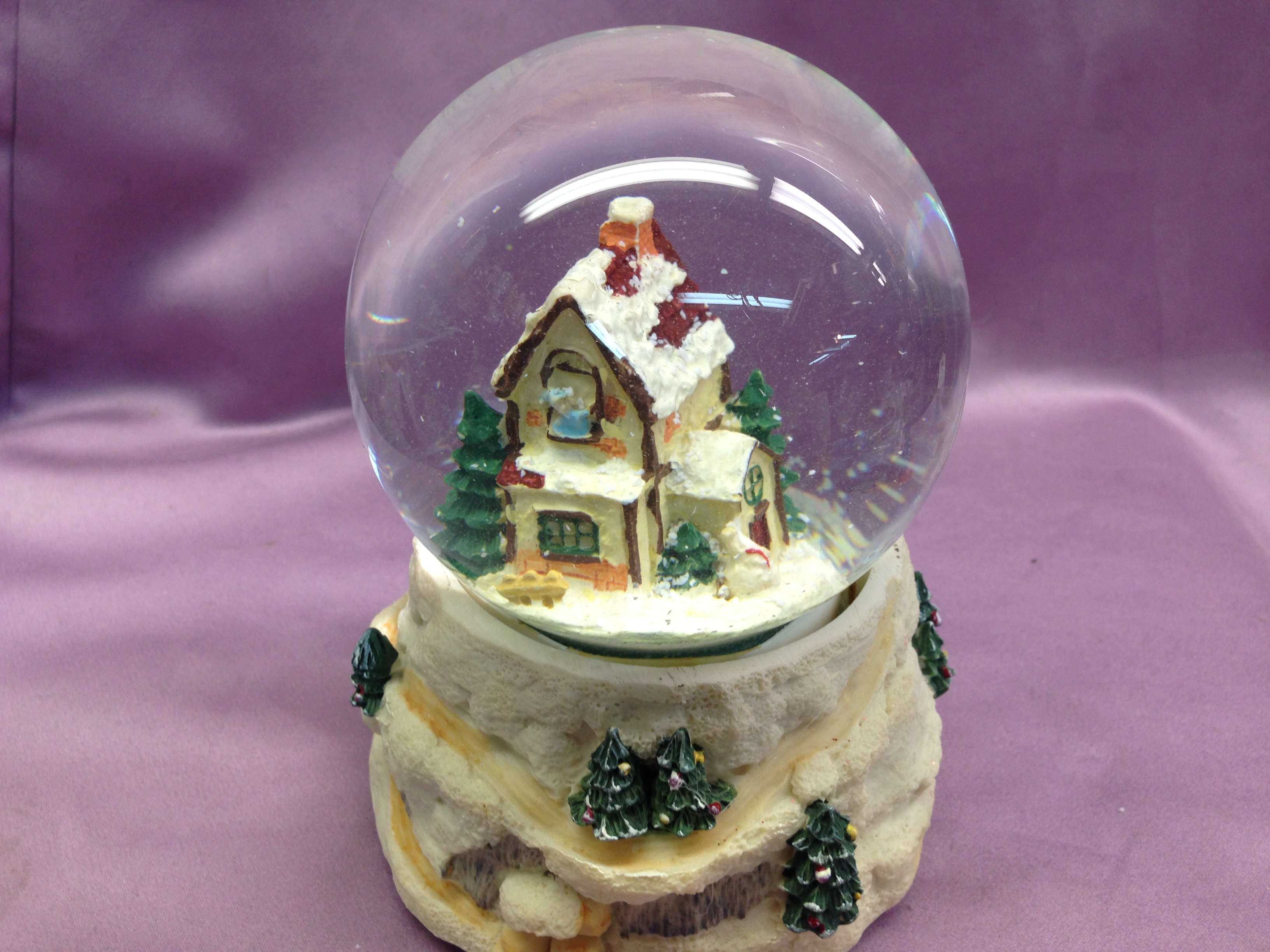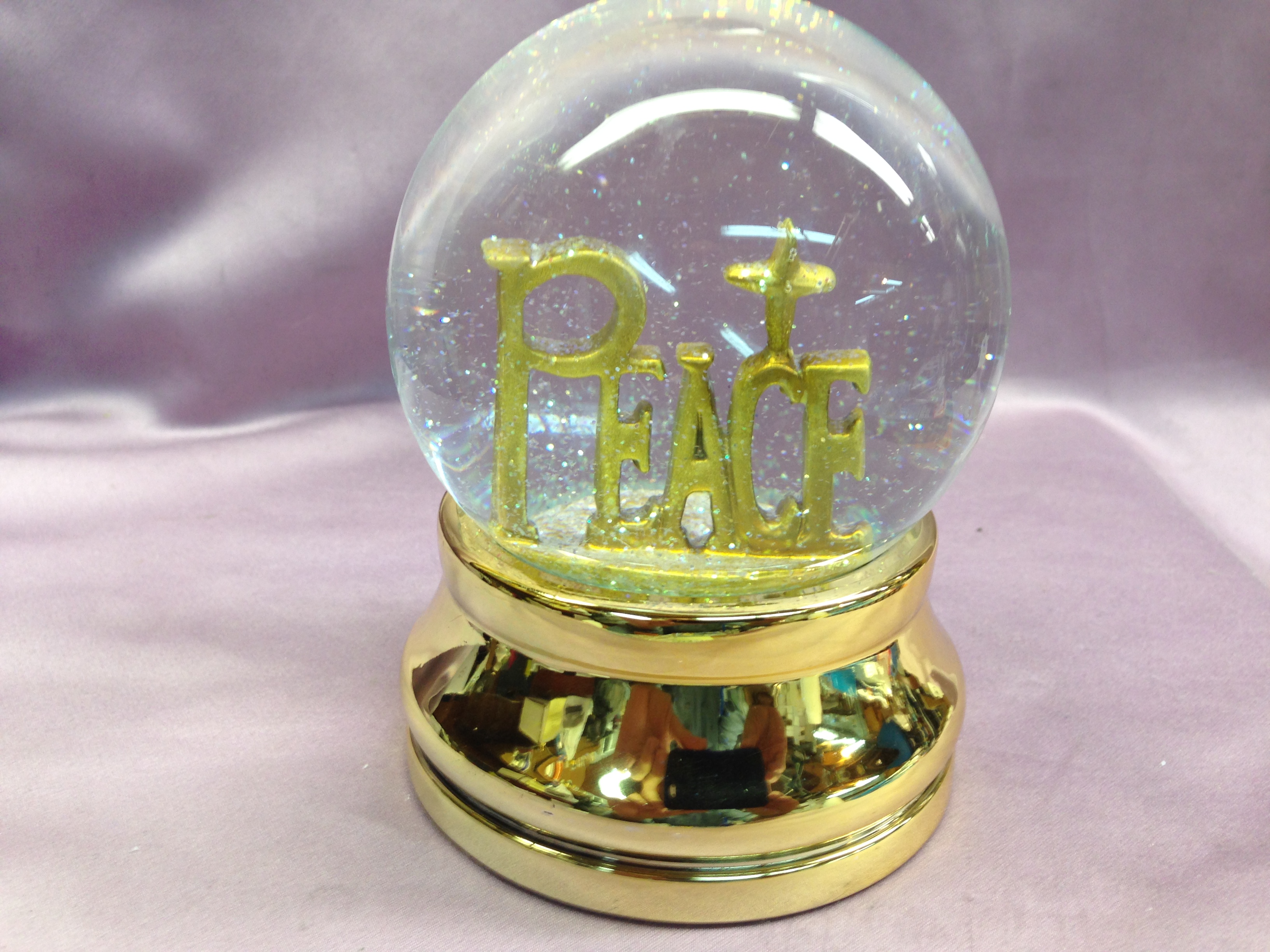 The Little Mermaid Disney Water Globe
Look how nearly impossible it is to get the glass globe out of this beautiful Disney creation where the molded design with palm trees (image below) completely covers the glass globe.
Yes its is possible, but an art!
Snow globe manufacturers never designed or intended snow globes to be repaired or taken apart to work on, if ever broken or damaged, to remove any bacteria build up causing dirty, cloudy fluids.
Very often the dirty water residue will completely stain the inside of the globe, so the globe must be replaced.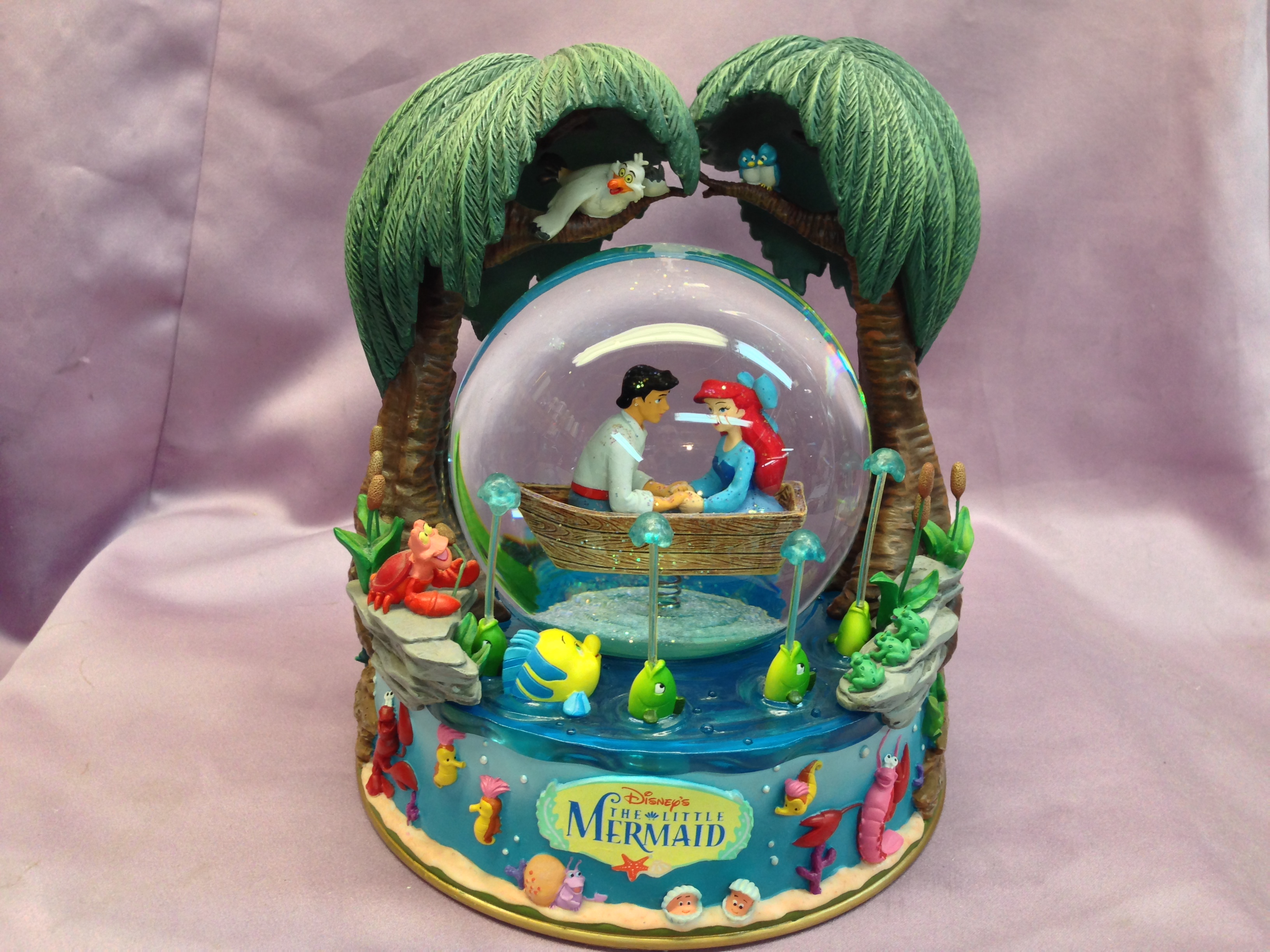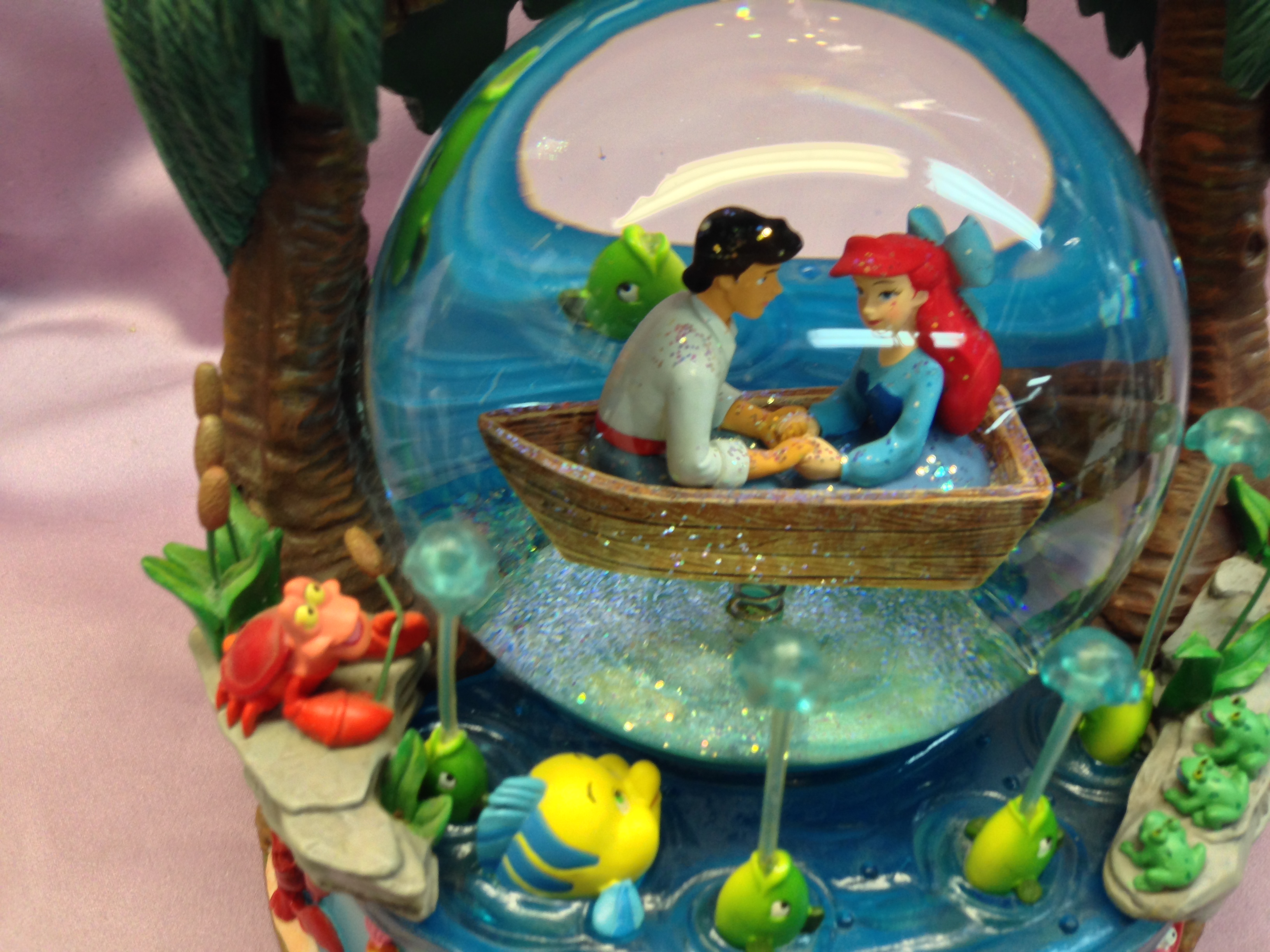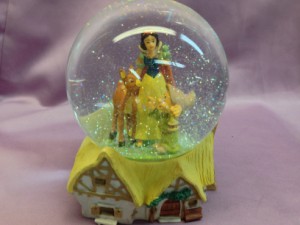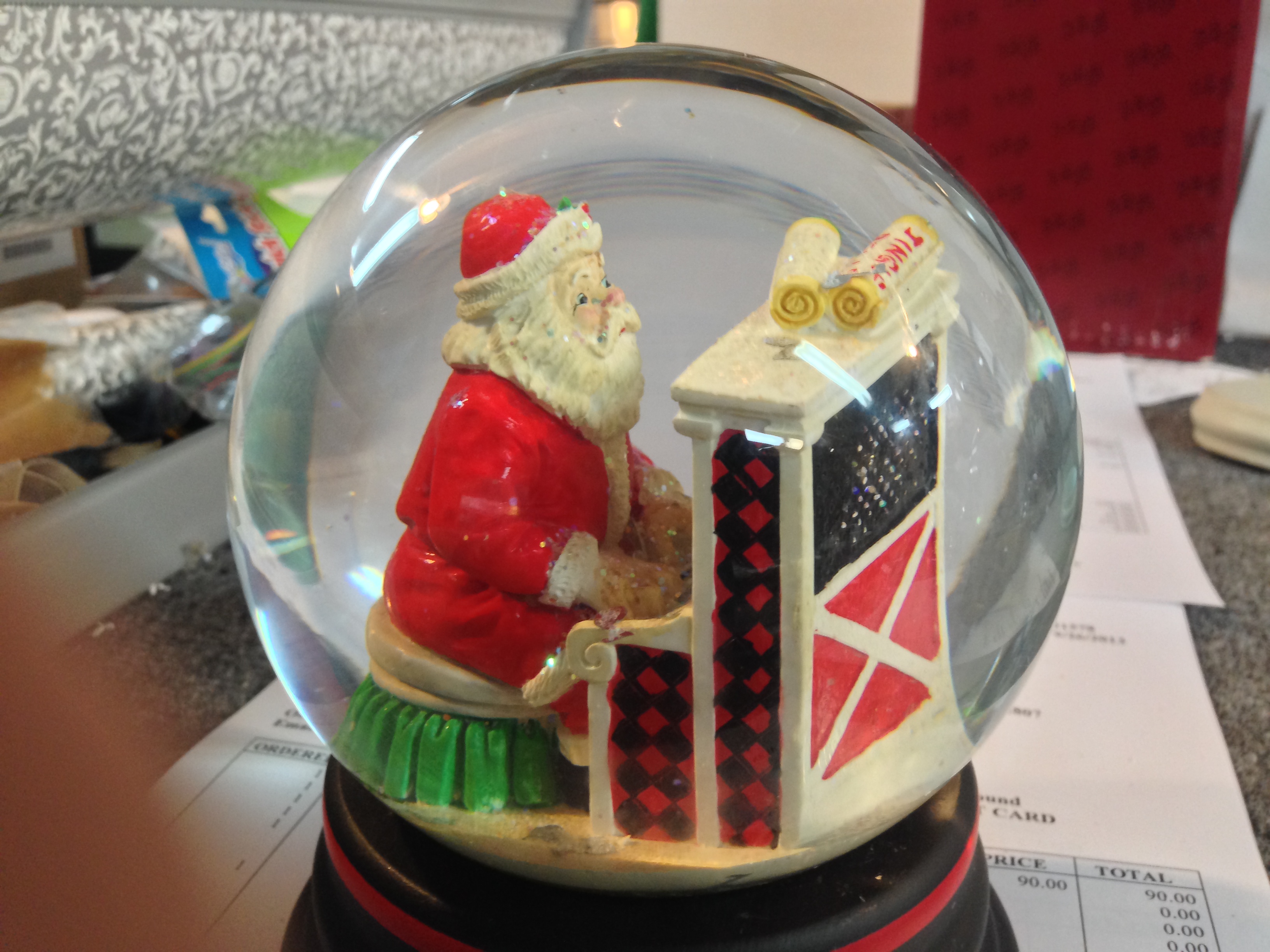 There are so many variables to this type of work, so you never really know what you are dealing with until you receive it. Om this page a variety of sizes from very tiny globes to large heavy Radko collectible's that can weigh 12LBS and be 12"' high and taller.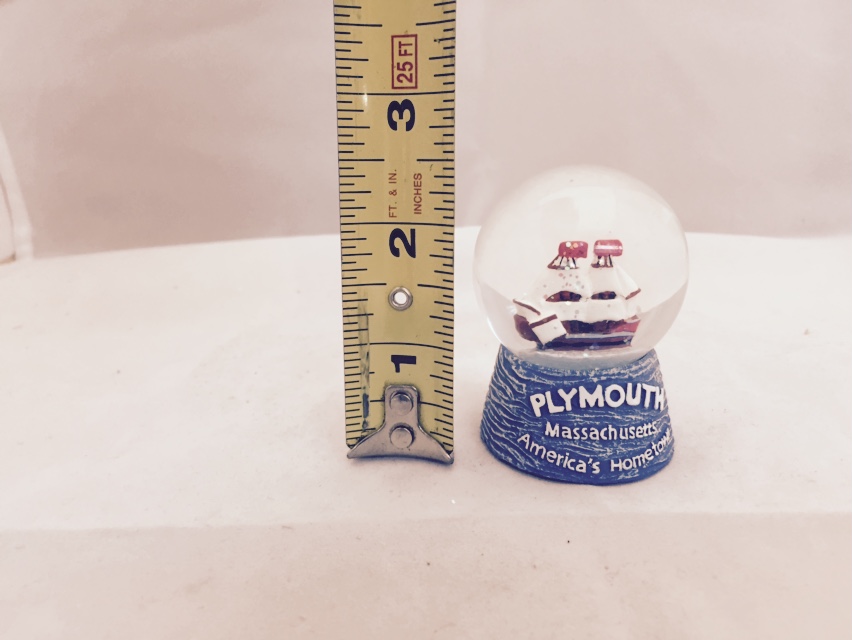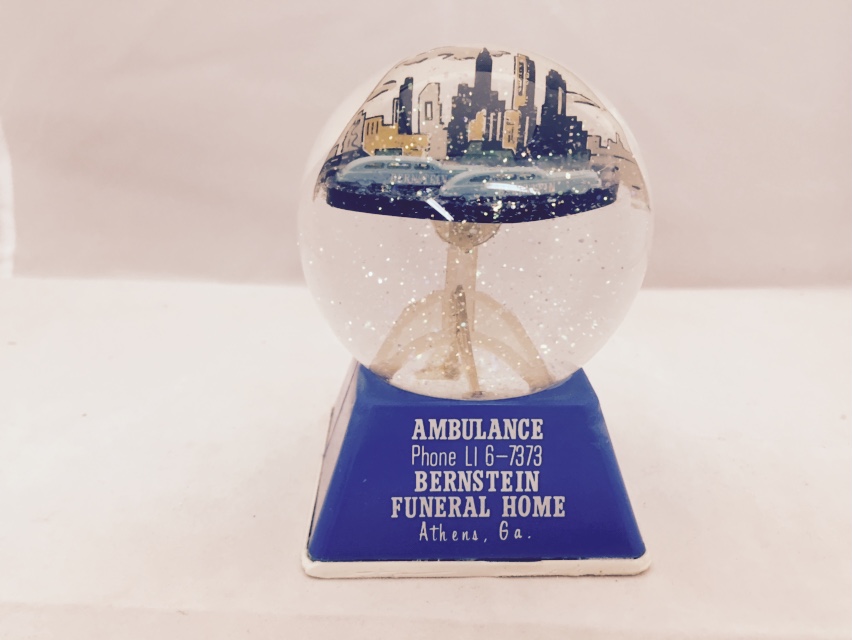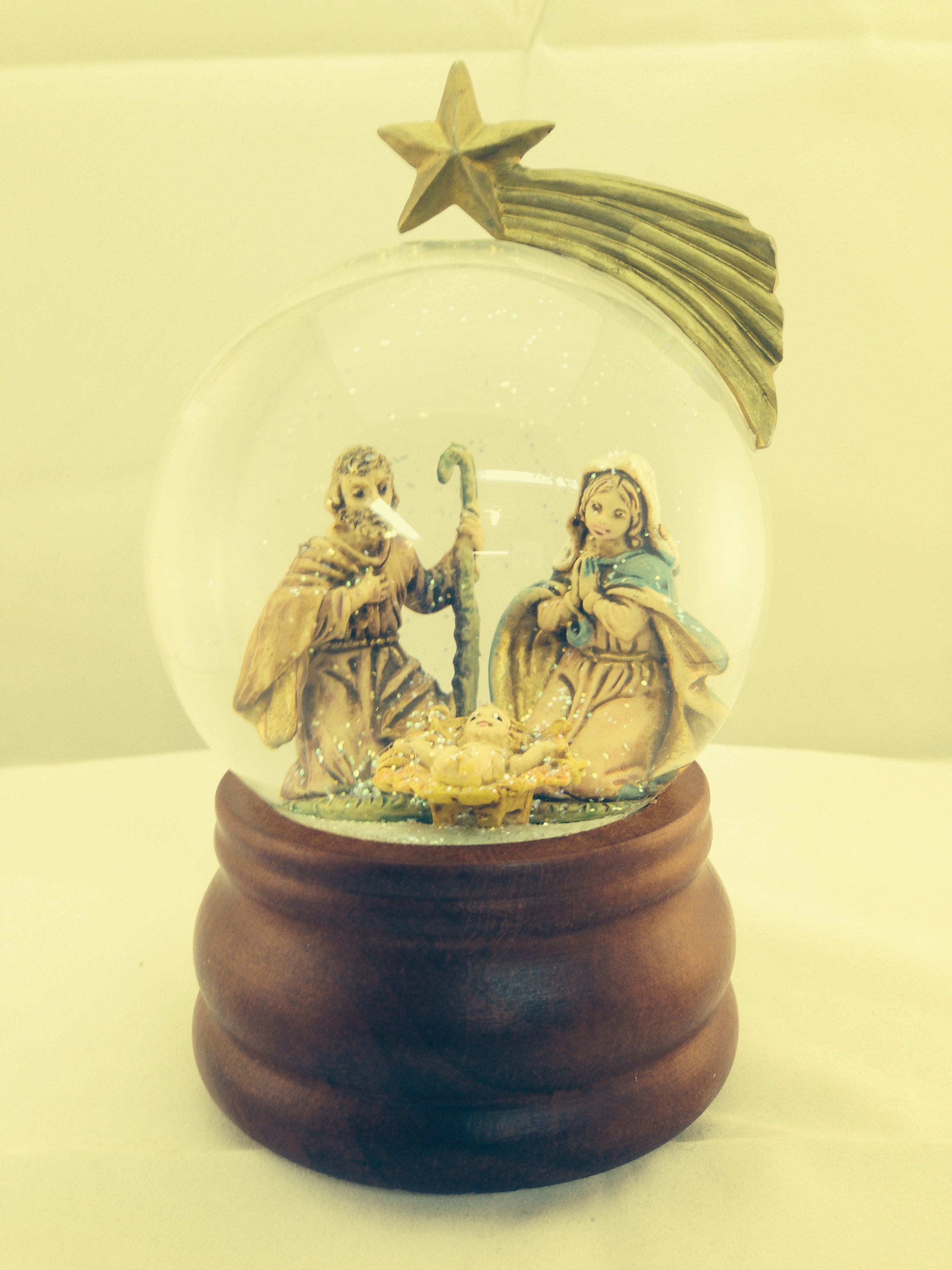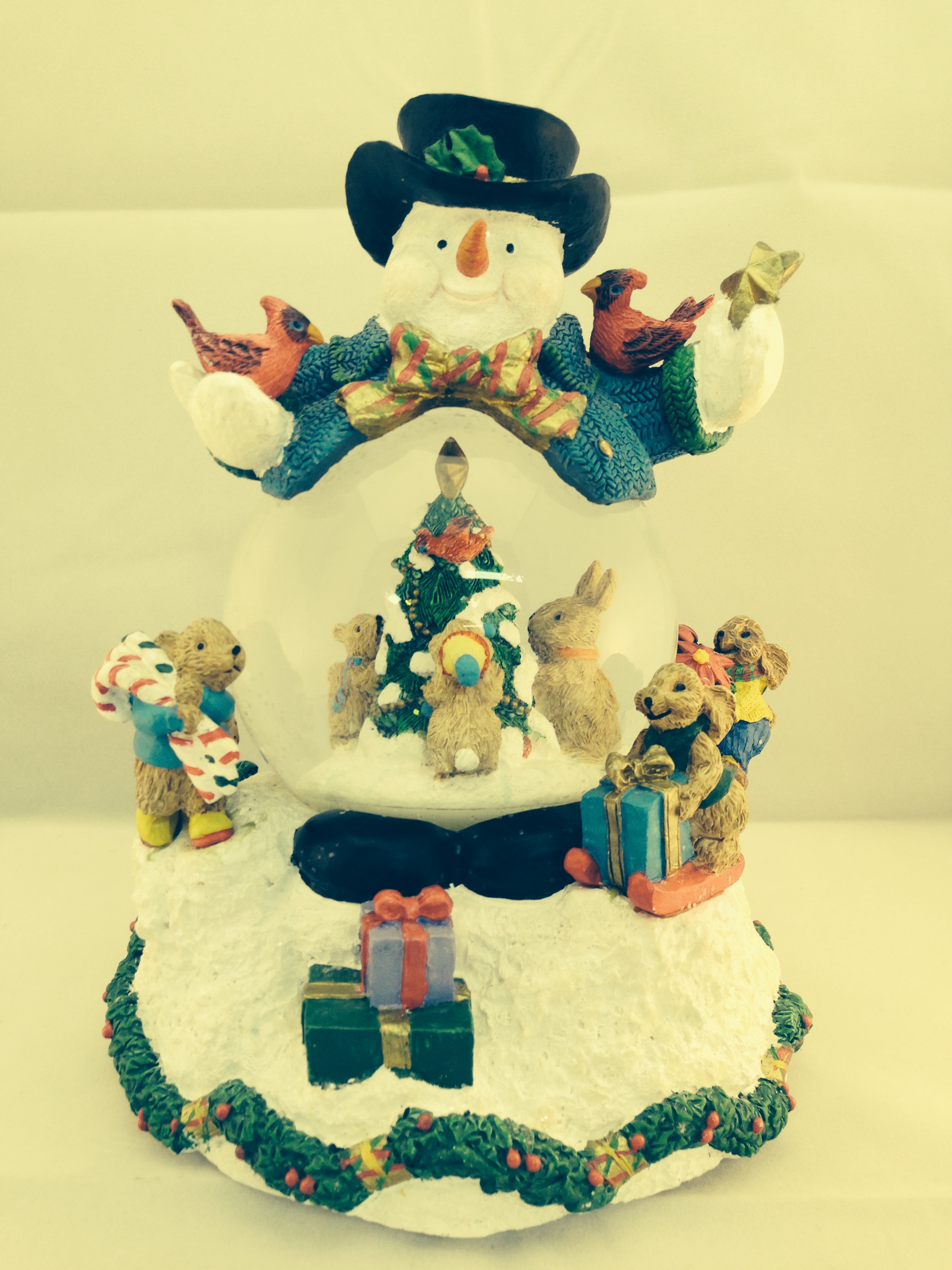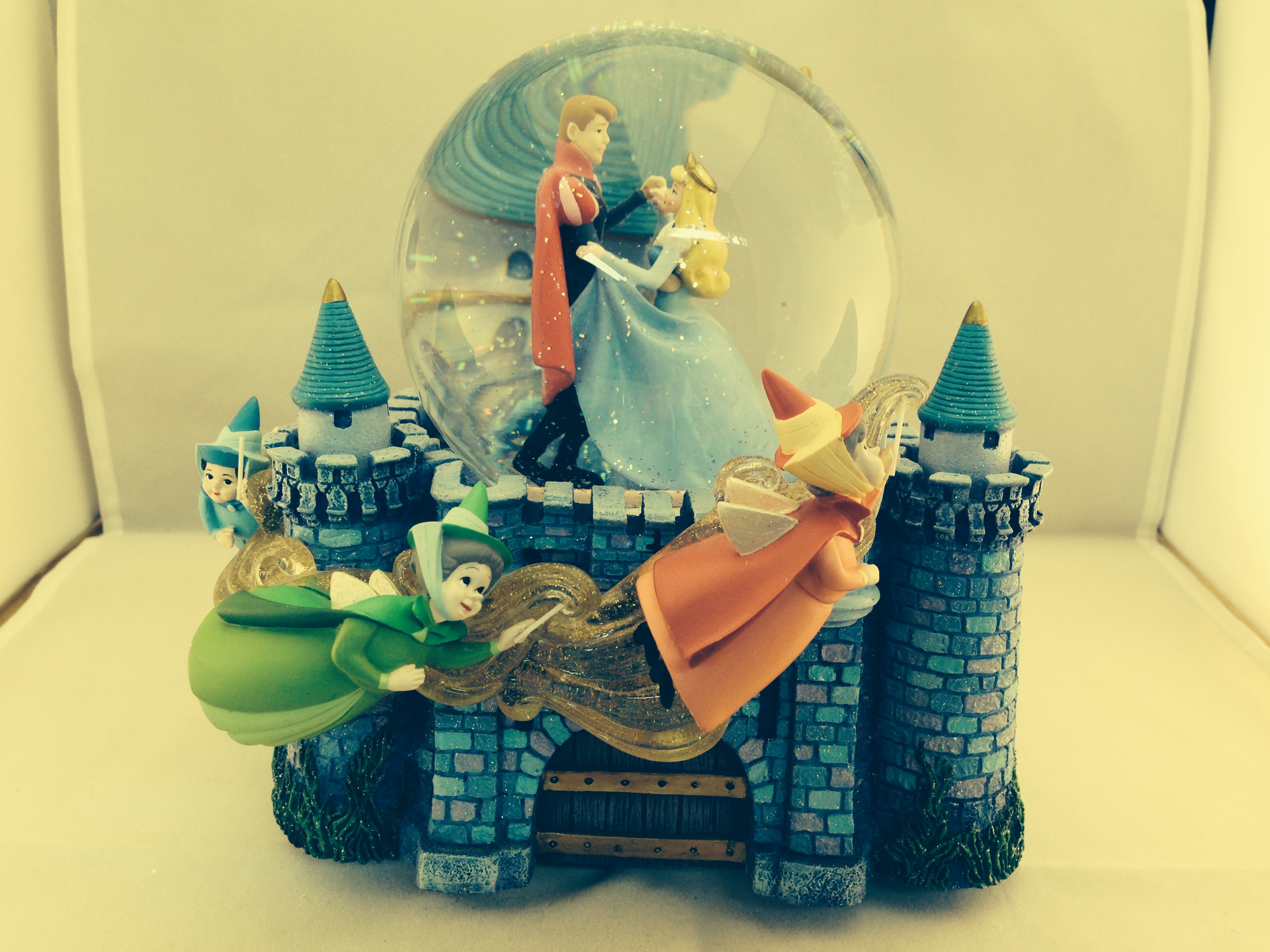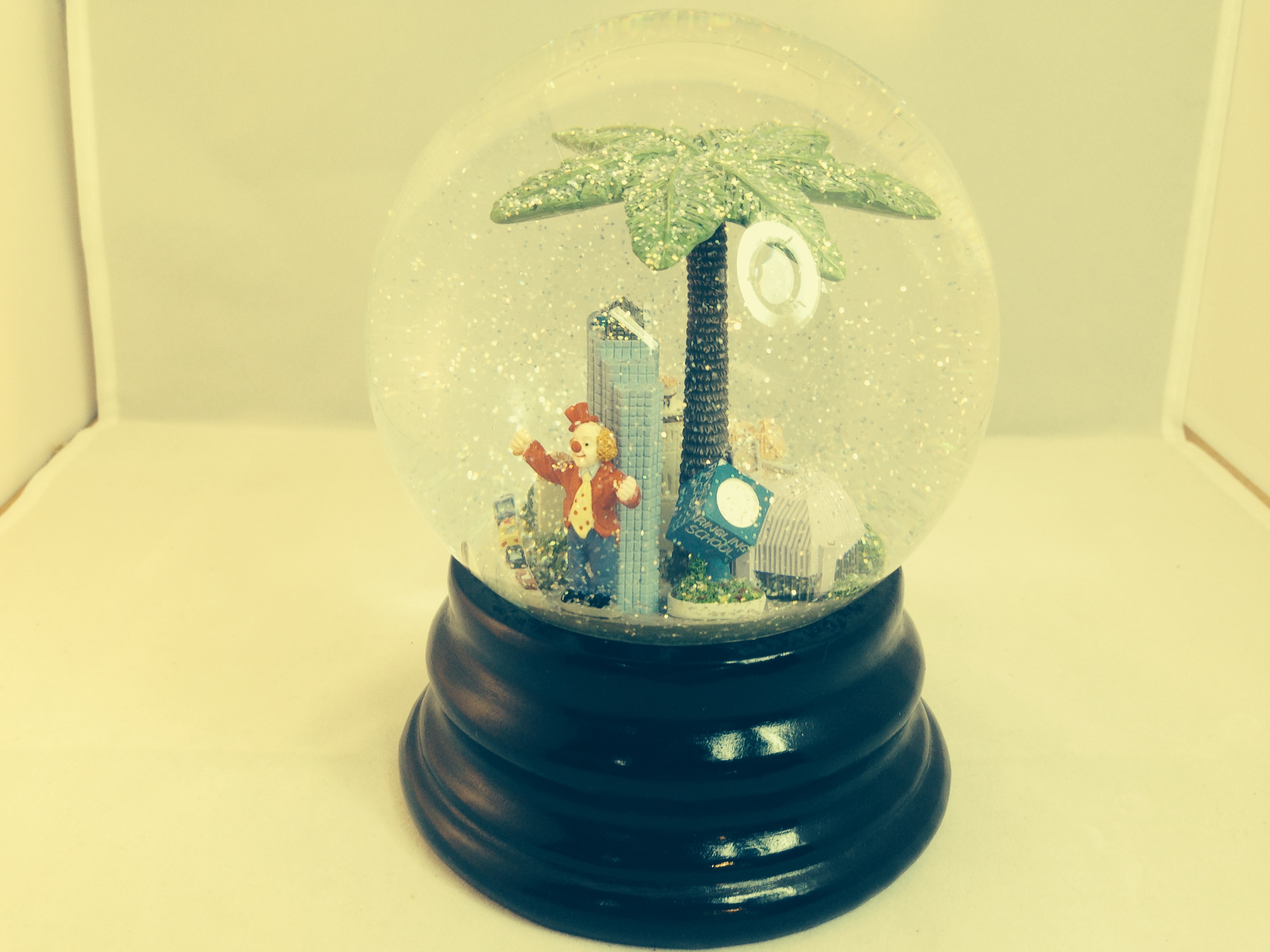 Christopher Radko Radio City Snow Globe Repair
Restored like new again! Very difficult to work on, but truly beautiful designs, impressive and very large and heavy - Christopher Radko Globes!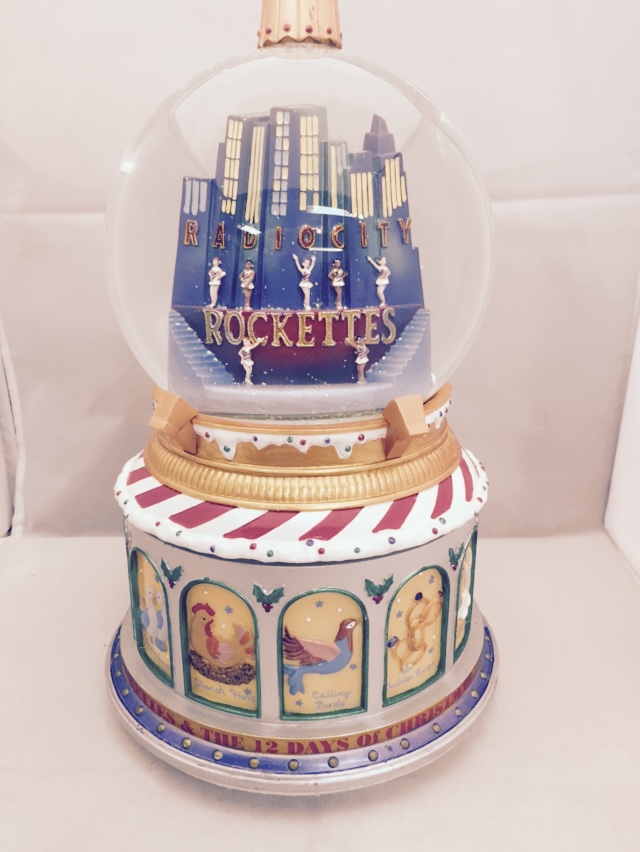 Antique rebuild required a new glass globe, gasket and base and re-attach the original figurines.
This Miami customer was delighted and called to thank us for bringing back to life this old deteriorated beautiful antique figurines!